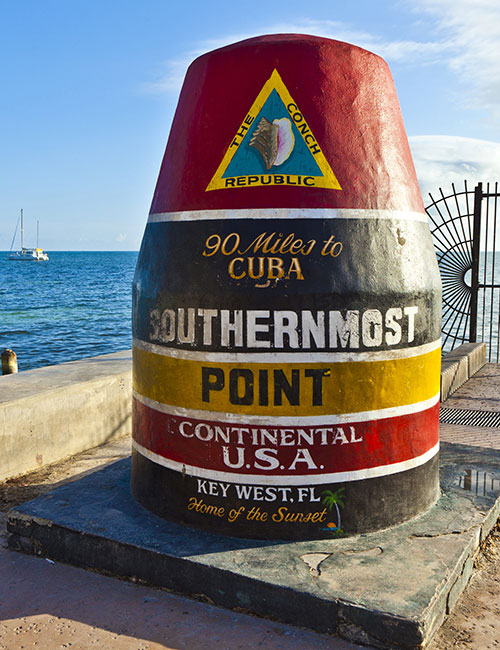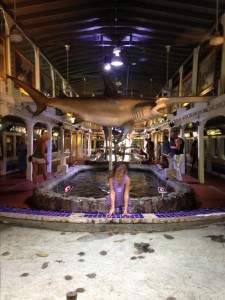 The Florida Keys & Key West
The Florida Keys official tourism website offers vacation planning for all kinds of Key West activities plus great articles and photos on the history and festivals and events.
Key West Art & Historical Society
Key West Art & Historical Society's main goal is to preserve the culture of the Florida Keys through exhibiting and displaying regional art, architecture and history for the purpose of educating the community and visiting public.
Key West Attractions Association
Our Key West Attractions Association has plenty of great information on tours, trips, charters and things to do around the island.
Fort Zachary State Park & Beach
Located at the tip of the island where it meets Key West Harbor, Fort Zachary State Park is a must visit. There's a fort to tour, plenty of shade amongst the pine trees and a nice beach with some terrific snorkeling. There is a concession stand that serves food and drinks plus you can rent chairs and an umbrella for the day for a minimal fee.